I finally got some photos of Strapless or Black Tie Affair as the specific model is called. She's on the Strapless mold, as we know.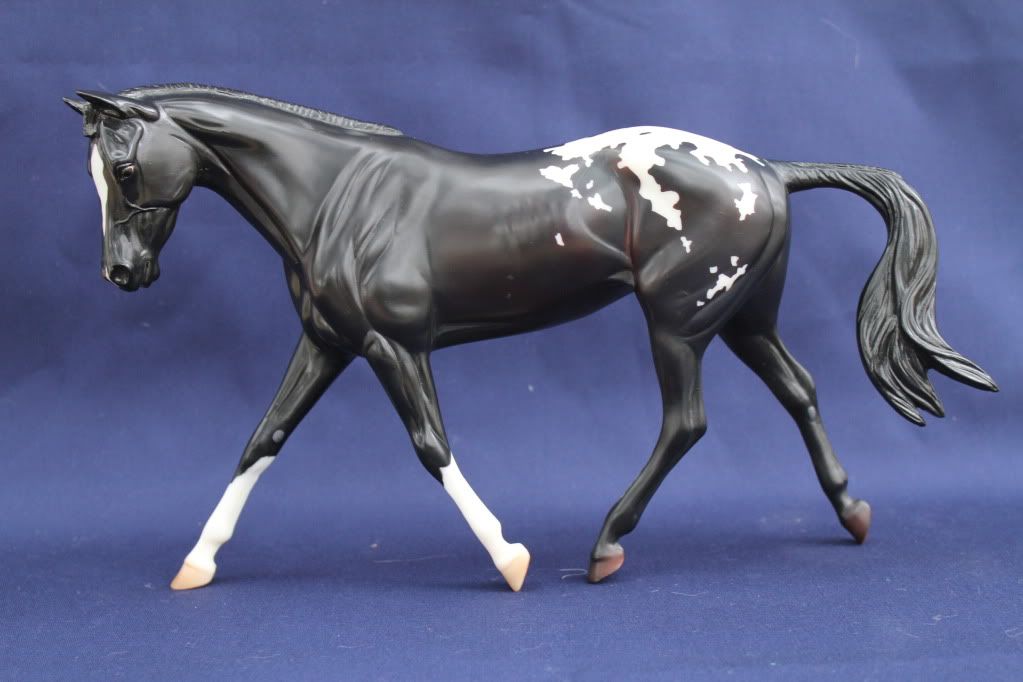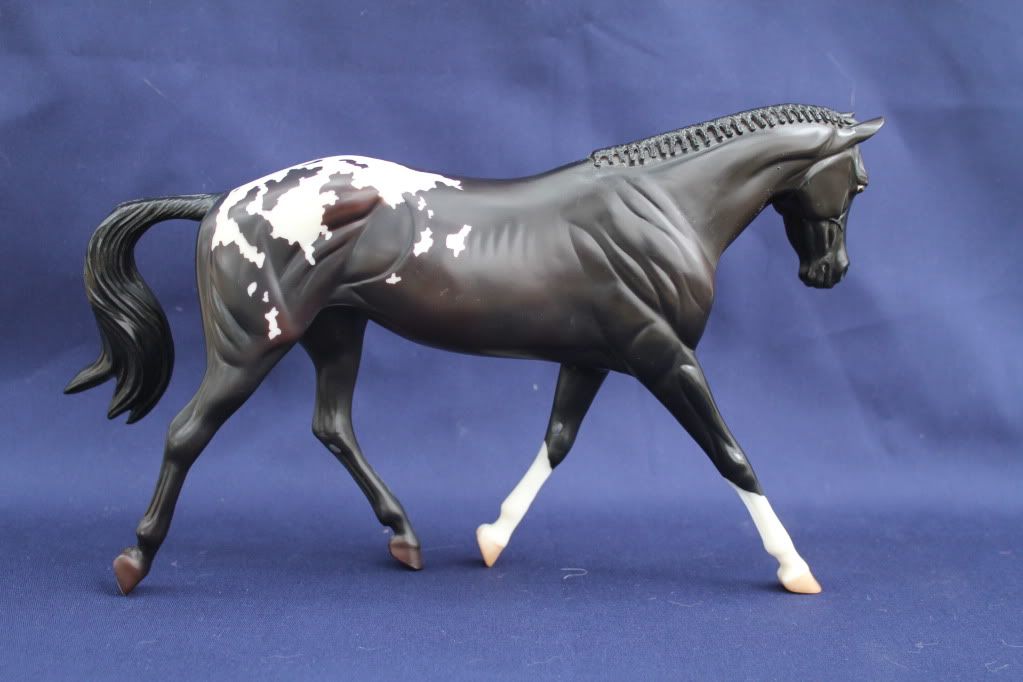 She is body quality as advertised. I hope to eventually make her into a black sabino, bay sabino, or some other type of sabino... in case you were wondering, I just really like sabinos. I'll probably make her over when I get some experience customizing. This will probably take a few years.
I have been working on essays for boarding school applications. If I had to choose three words to describe them, I would say: Annoying, necessary, and time-consuming, in no particular order. The most important word is "necessary" because if I want to get into any of these schools I have to submit the essays--and they have to be really friggin good (pardon the language). I've been trying to work on them for the past two weeks and I'm finding it hard for me to really concentrate. I dislike writing essays like that, but I suppose I have no choice.
There's nothing else I really need to say so... off to applications again.